Creators of Community Choice Aggregation and Green Bonds.
For 30 years, Local Power LLC has led the development of a new community-based model for energy called Community Choice Aggregation ("CCA"). In the process, Local Power also invented Green Bonds to finance local build-outs. In 2022, CCA is authorized in half of the U.S. energy market with 50 million Americans offered service by over 1800 municipalities. Virtually every community in this country with 100% renewable energy is a CCA. Green Bonds are a trillion dollar industry worldwide. Think we're onto something?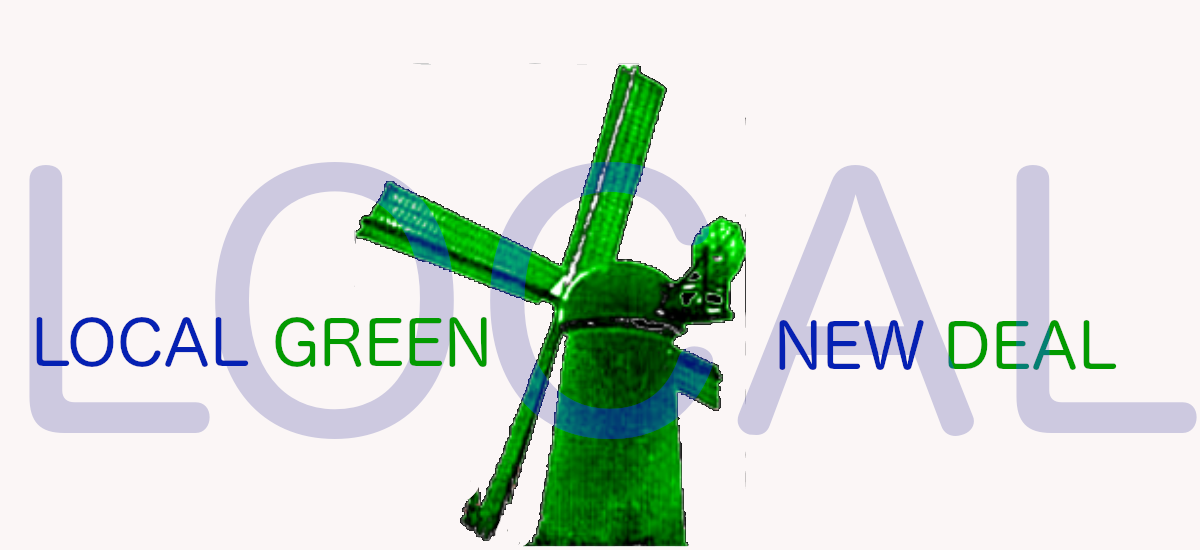 Local Power LLC offers municipalities an unprecedented opportunity for the "energy transformations" recently called for by the United Nations, by 2030, to avert climate catastrophe. We are now helping US cities, towns and counties implement Local Power's new CCA 3.0 program design for a "Local Green New Deal."

Contact Us to learn more.